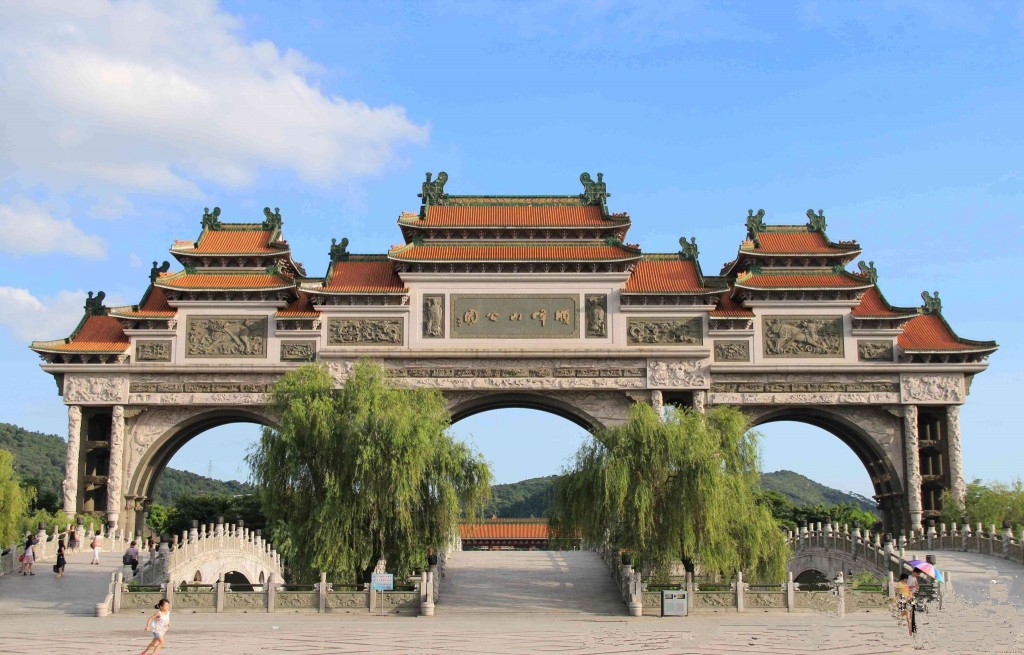 Shunfeng Shan Park
Shunde in one of the administrative districts in Foshan City. It locates in the south part of Guangdong Province, next to the capital city – Guangzhou. Shunde is the most important commercial connection between Guangzhou and Foshan.
Since the Reform and Opening Policy in 1978, Shunde enjoys a tremendous development during the last 30 years. It has become one of the fastest developed districts in China. Shunde is famous of industry development, with the major industry of home appliance, machinery, electronics, clothing, fine chemical industry and furniture making. Several nationwide home appliance companies are locates in Shunde such as MEDIA, GALANZ, KELON and etc. In 2014, the industrial output value in Shunde is 644 billion Yuan, with annual growth rate of 9.1%. Shunde is also active in developing high technologies. The government is encouraging and dedicating on researching new electronic science, new energy, new material, medical science and internet of things. These areas are the next economic growth engine for Shunde.
Shunde is also a livable city with special South-China features. Shunde has been titled with "Hometown of Chinese Folk Art" and "Hometown of Chinese Chef". In 2015, Shunde had been awarded by UNESCO with "World Gourmet Capital". Shunde is now focusing on combining high technologies and local culture to develop an ecofriendly city in Pearl River Delta area.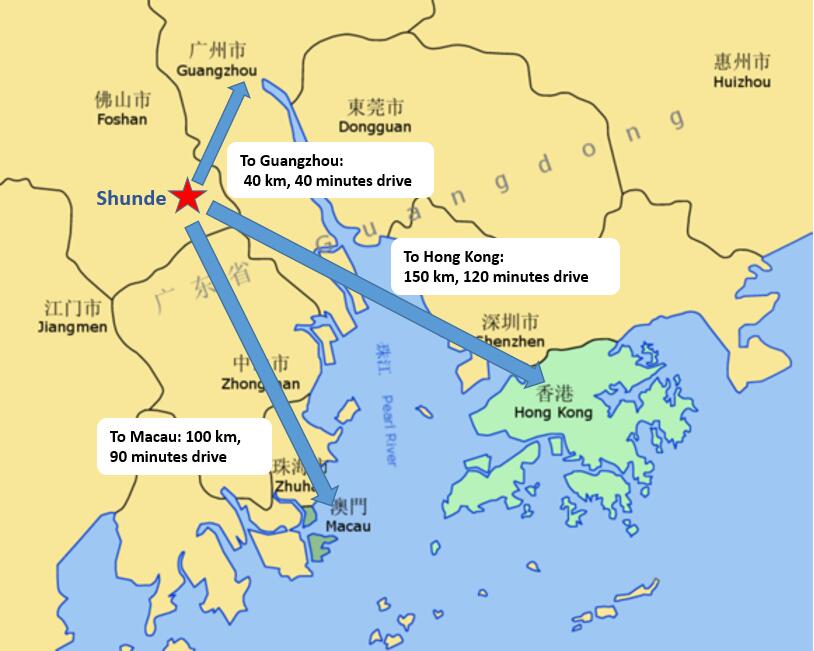 Location of Shunde City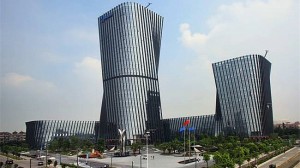 Midea Office Building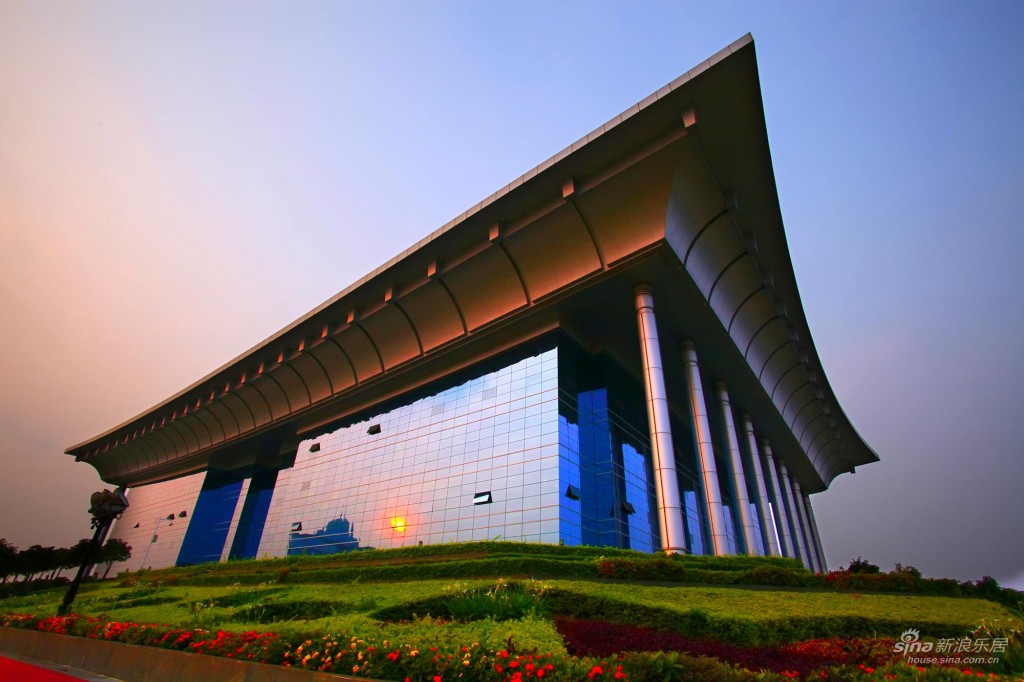 Shunde Government Administrative Building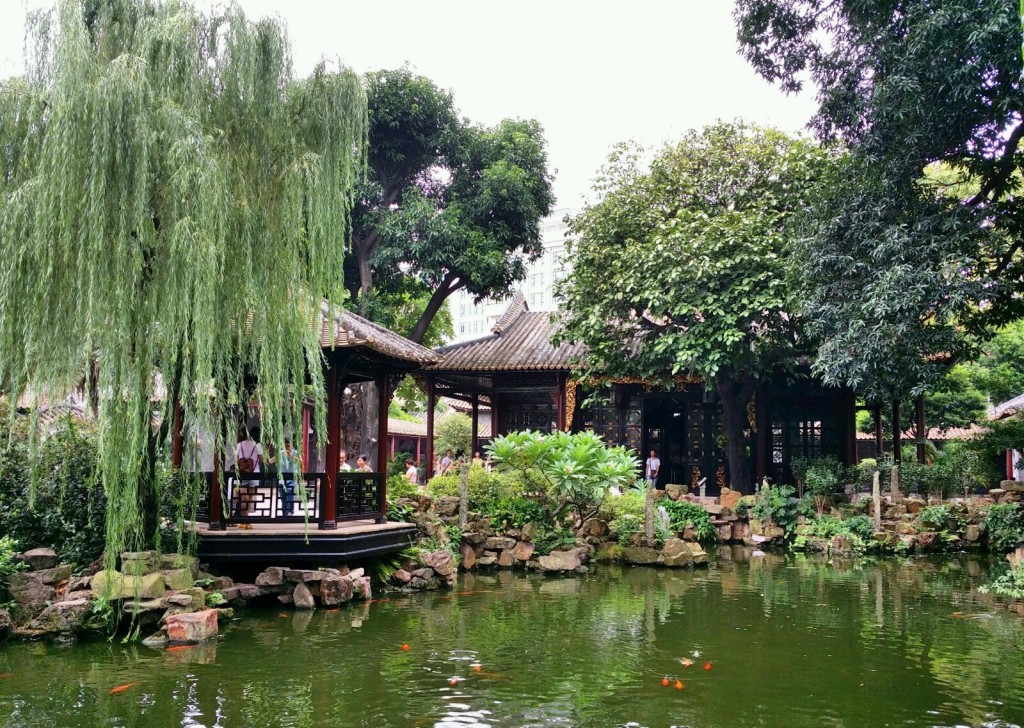 Qinghui Garden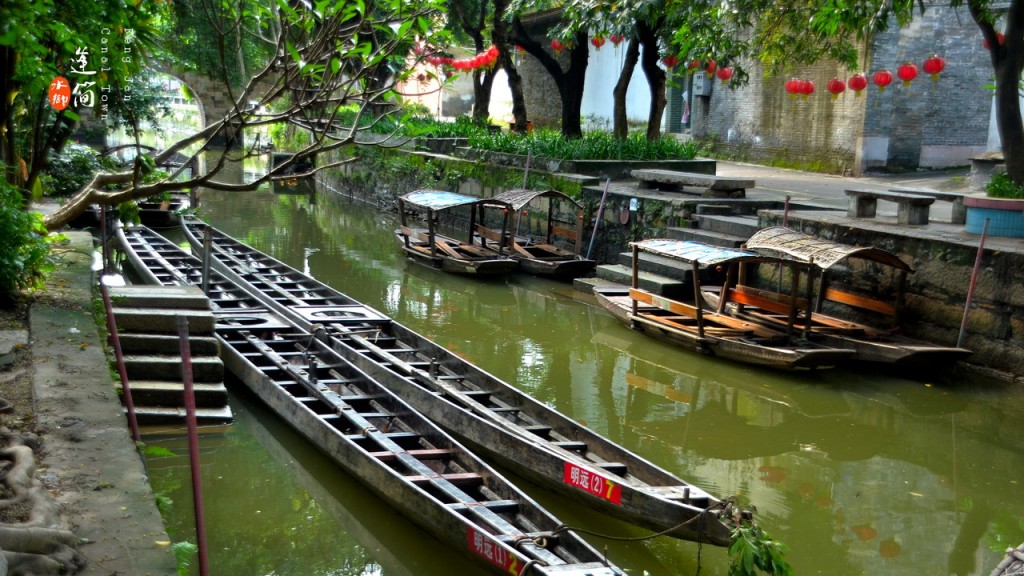 Fengjian Village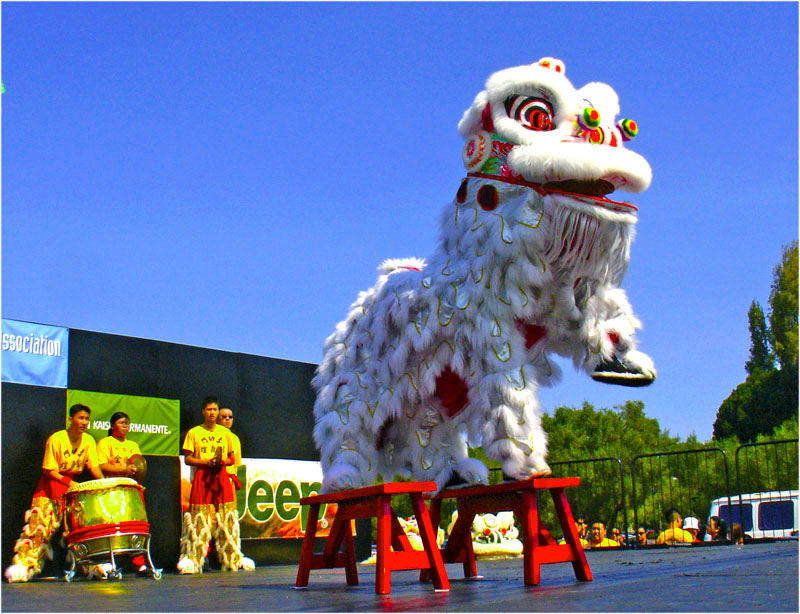 Lion Dancing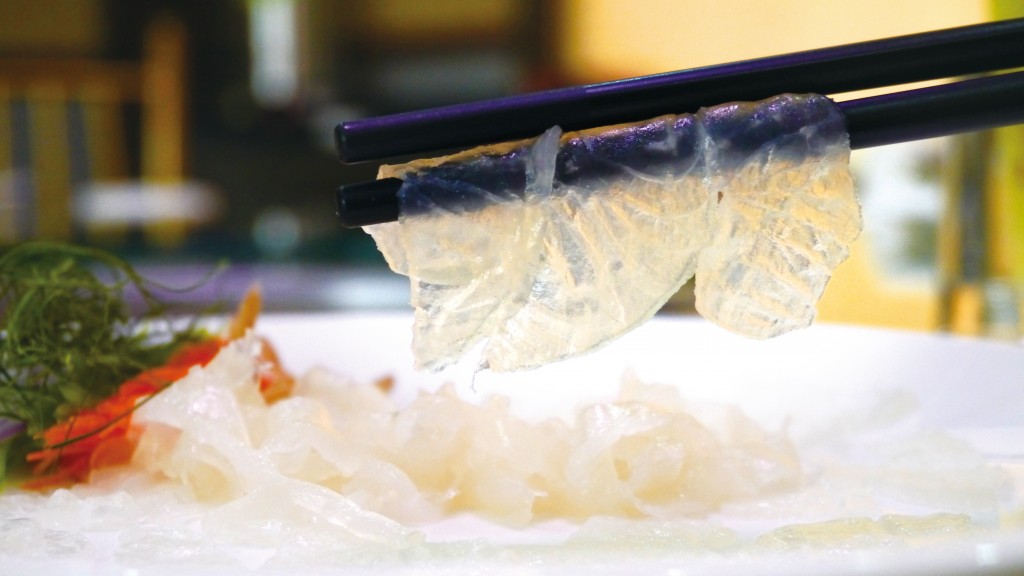 Shunde Cuisine