SYSU-CMU Joint Research Institute
SYSU-CMU Shunde International Joint Research Institute (hereinafter referred to as JRI ) is a collaborative undertaking by Shunde People's Government of Foshan, Sun Yat-sen University and Carnegie Mellon University to launch their production-study- research synergetic innovation. JRI is situated on Nanguo East Road, Shunde District. It occupies a total area of about 40,000 square meters. JRI aims to achieve innovation in talent development, scientific research and industrialization of research results. It embraces the policy of Shunde People's Government of Foshan for the establishment of "China South Wisdom Valley" and provides supports for the follow-up industrialization. As regards talent training, JRI offers postgraduate courses and degrees. In terms of scientific research, JRI incorporates top research talents and experts home and abroad and establishes Innovation Teams to conduct scientific research. As for industrialization of research findings, JRI targets the Pearl River Delta , integrates its research orientation with Shunde District's dominant industries to carry out production- study- research cooperation,so as to provide technological backup and service for industrial upgrading, reforming and development of Shunde's enterprises.
Under the guidelines for "strategic emerging industry", JRI integrates the industry distribution of Guangdong Province with key disciplines of Sun Yat-sen University & Carnegie Mellon University and takes high-end new electronics information, smart car, smart grid, and biomedical engineering, etc. as their orientation for disciplinary construction. JRI also incorporates the research team from Sun Yat-sen University and the State Key Laboratory for photoelectric material and technology to conduct research and development in the areas of technology on internet of things, big data, wireless communication technology, etc.
Nightscape of JRI
JRI Showroom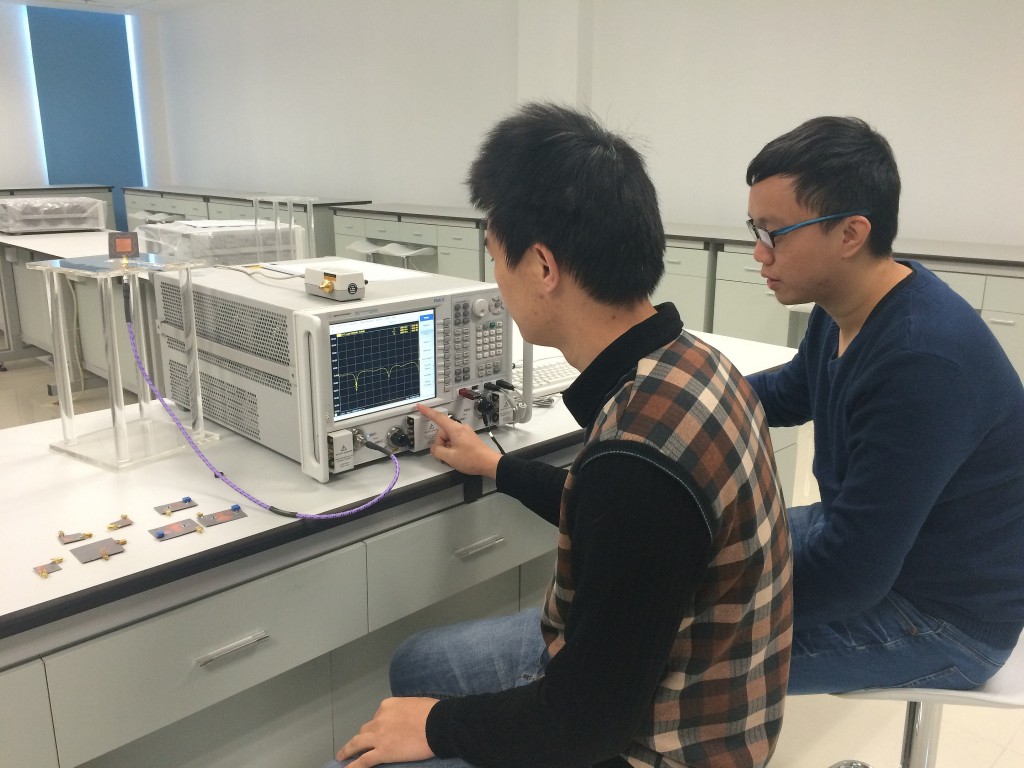 Experiment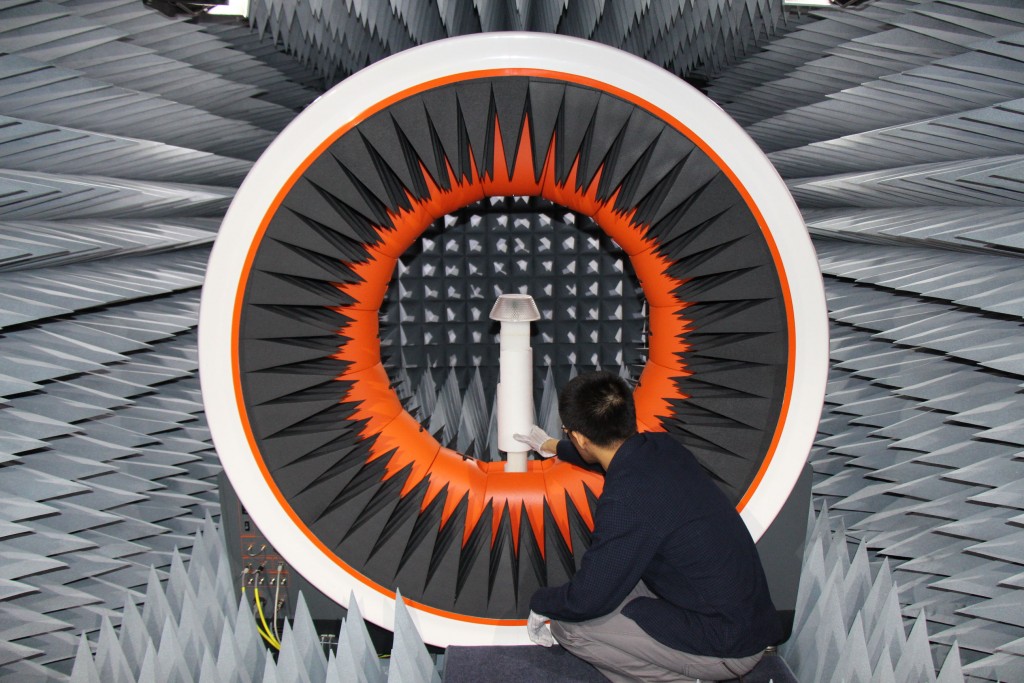 Anechoic Chamber